WE ARE NOT TAX EXEMPT
Your gifts to our work are not tax-deductible. Our efforts are bound by conscience and goodwill, not government regulation or political privilege. We refuse to be numbered or supervised by any government agency.
Voluntaryist.com now accepts
bitcoin and monero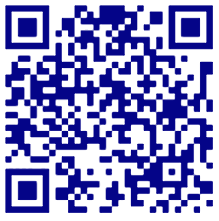 1N9chGG4Dpp8Lw1eDye9wjiskAVqaiCi2Y
If you would like to donate via bitcoin, our address is above.   If you prefer to donate monero, our address is below: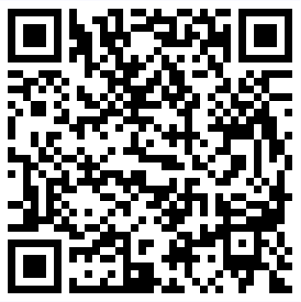 8431JfT9Bd2EmL9ZgiLBfuiLzznFQNMbqEYiqHRF9ViriFhnCpsYz7oeH4ojhkFnjuU8Y4D4AYBTM9m74FVZ82CqCAzdJCZ
If you'd like us to know who you are, click the address to open an email to us.
The Voluntaryist supports monetary freedom, and has always advocated the use of hard monies (especially gold and silver). For example see the article, "Hard Money, Soft Money, and Government Money!", in Issue 38, and "Freedom to Choose Your Own Money," in Issue 156.
Although Bitcoin cannot be classified as a true commodity money, it does have many features that voluntaryists applaud. As mentioned in the Bitcoin Primer, it cannot be forged, or double-spent; it cannot be controlled or inflated by any government; nor is it impeded by any political boundaries. It is a voluntary digital medium of exchange which is completely transparent to all interested parties.
We consider bitcoin a hard digital currency because the algorithm for its creation is intrinsically tied to the maintenance of a transaction record that grows exponentially more permanent, but one which is accessible to anyone who understands how to read it.
If you would like to purchase bitcoin or learn more about it, please consult the following:
I hope you find voluntaryist ideas true. Support them with bitcoin, or by mailing Federal Reserve notes, stamps, gold, or silver (Please No checks or money orders) to:
THE VOLUNTARYIST
P.O. Box 275
Gramling, SC 29348
You can also Paypal a donation to
The Voluntaryist
Thank you very much!
There are Many Reasons to Subscribe… Share Yours!